Simplifying Your Laundry Routine
Empowering You with the Best Washing Machines and Expert Laundry Tips for Effortless Cleaning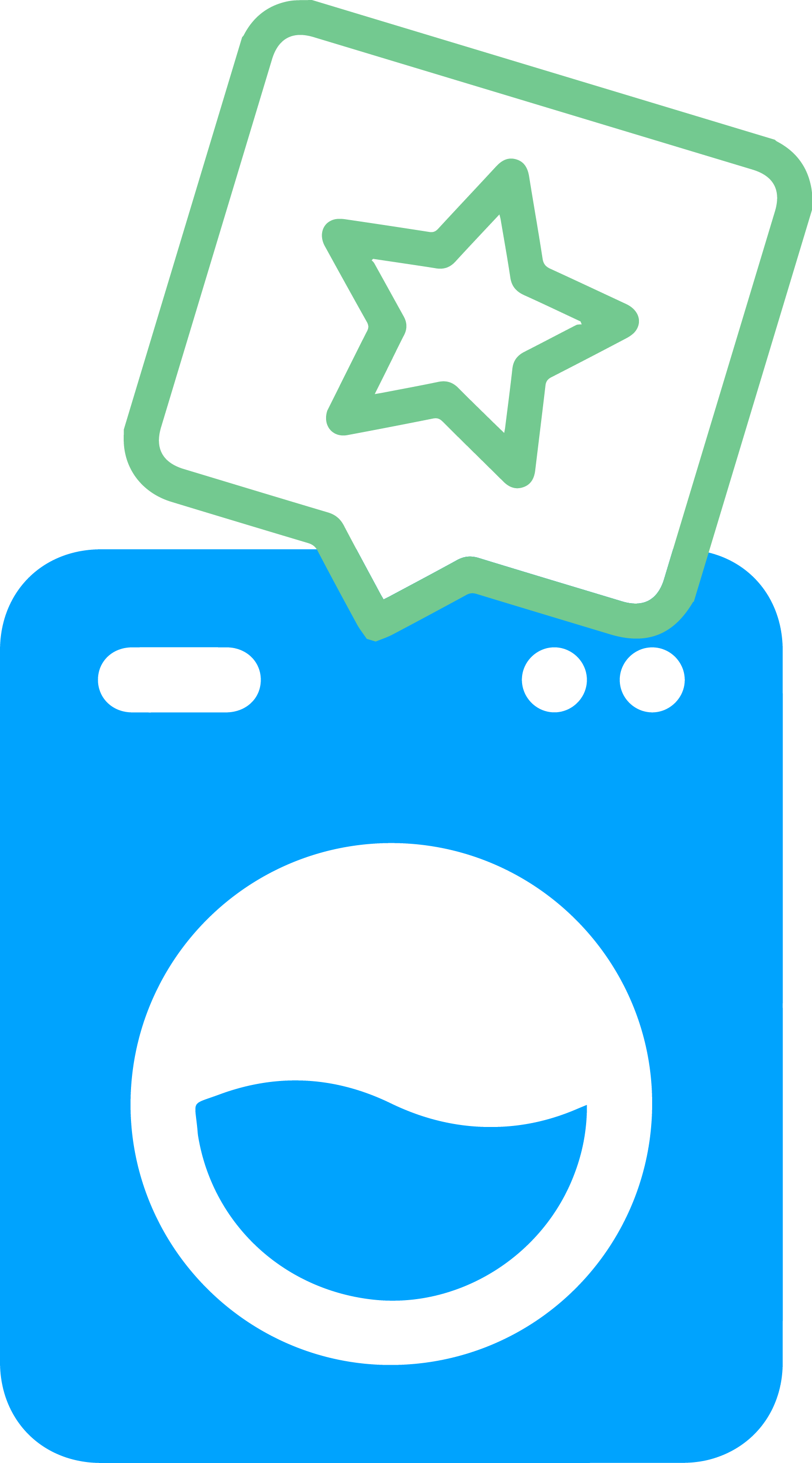 Expert Washing Machine Reviews
Unbiased analysis to help you make informed purchasing decisions.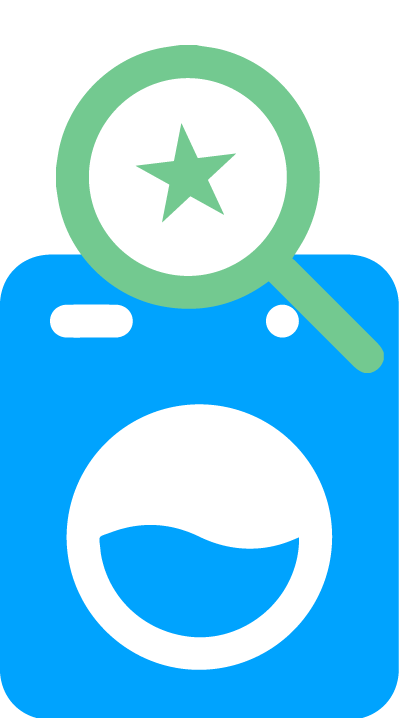 Personalized Recommendations
Tailored suggestions for finding the ideal washing machine that suits you.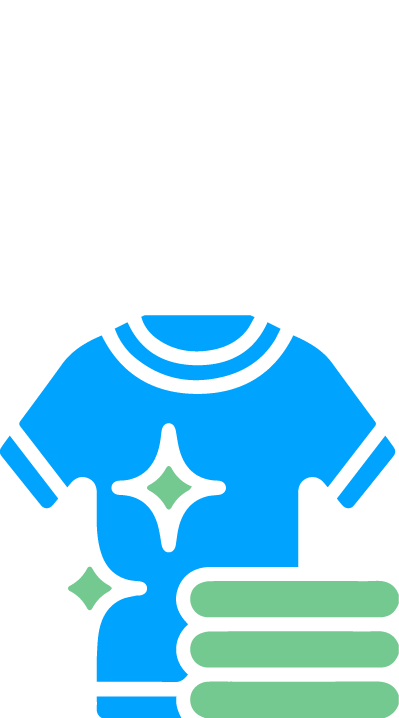 Extensive Laundry Tips and Guides
Master the art of laundry with our comprehensive expert advice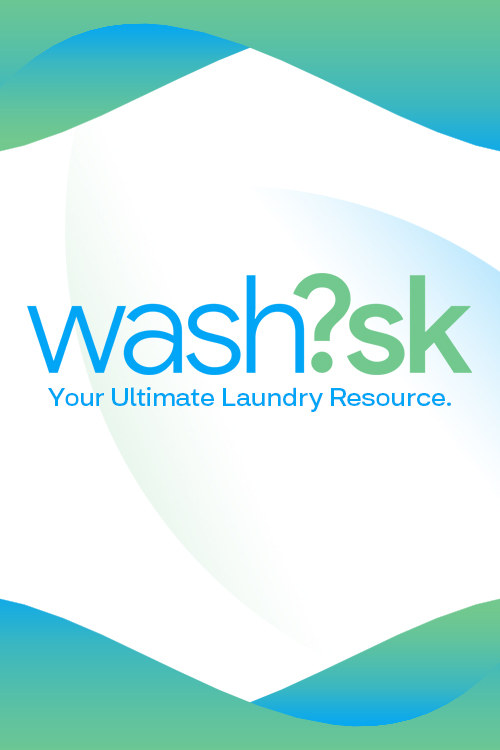 Your Guide to Effortless Laundry: Find the Best Washing Machines and Expert Tips
We're Wash Ask, a website devoted to helping you find the best washing machines and giving you the best laundry tips. We know laundry can be a hassle, so we're here to make it easier for you.
We analyze all the latest washing machines to find the best ones for every budget. And we've got tons of washing tips to help you get your clothes clean and keep them looking great.
Hi, I'm Becca! At Wash Ask, I share the best washing machines and washing tips.
I love finding new ways to save time and energy in the laundry room, and I'm always looking for ways to make my home cleaner and more organized.